Each year Camp Fircom hosts a celebration and fundraiser for the campership fund. For the past several years this event has been hosted at camp – giving community members the opportunity to see behind the scenes and spend the day on site.
Camp Fancy 2019
On April 27th, 2019, the Fircom community gathered together to kick off the 2019 camping season and give thanks for the incredible summer last year. In 2018 we served more than 650 campers with the help of a phenomenal team of staff and volunteers.
Many of our campers and families rely on the campership subsidies to attend our programs. At Camp Fancy 2019 we raised $11,000 for the campership fund! Last year this fund directly supported 72 campers across all seven of our program areas.
Each year we host this event to ensure that summer camp remains financially accessible to all.
Camp Fancy guests come from all corners of the Fircom community. Alumni, current and former staff, donors, and family members all gather together to enjoy good food and a great atmosphere. Throughout the day, guests enjoyed tours, workshops and activities, silent and live auctions, and an incredible meal from the Fircom kitchen.
We look forward to seeing you all next year!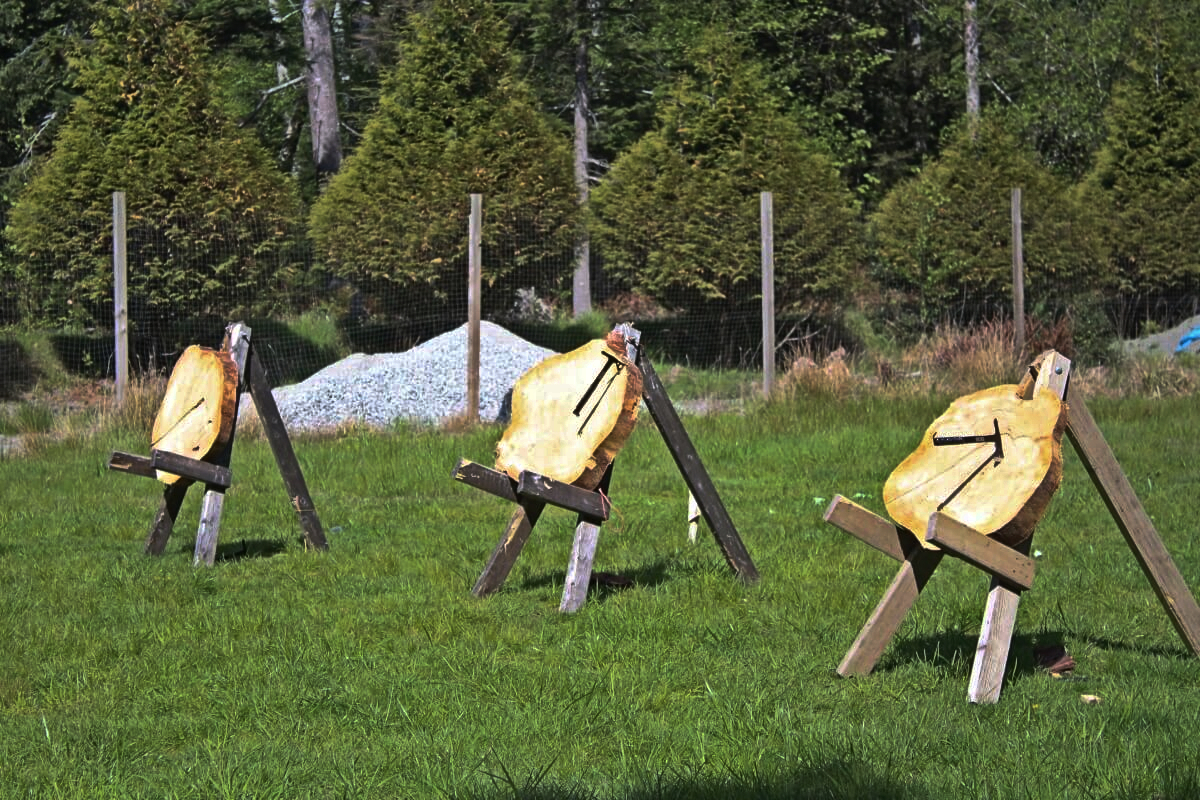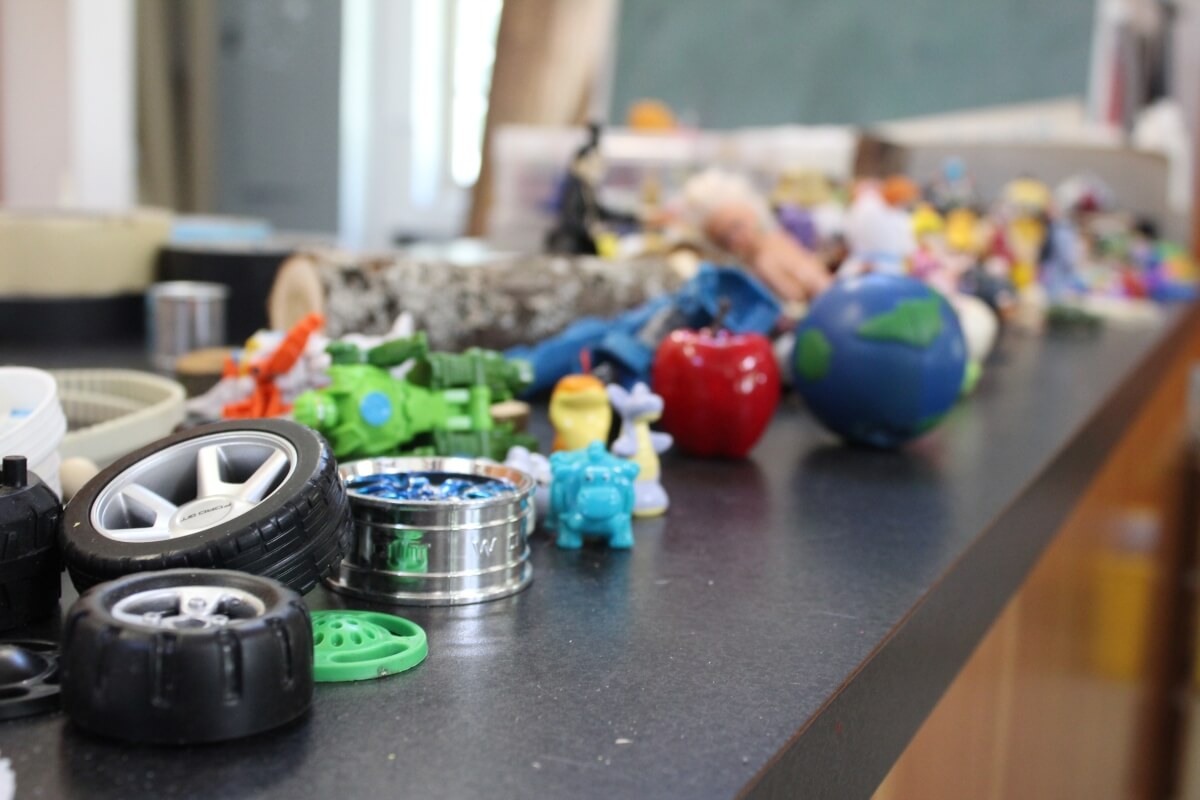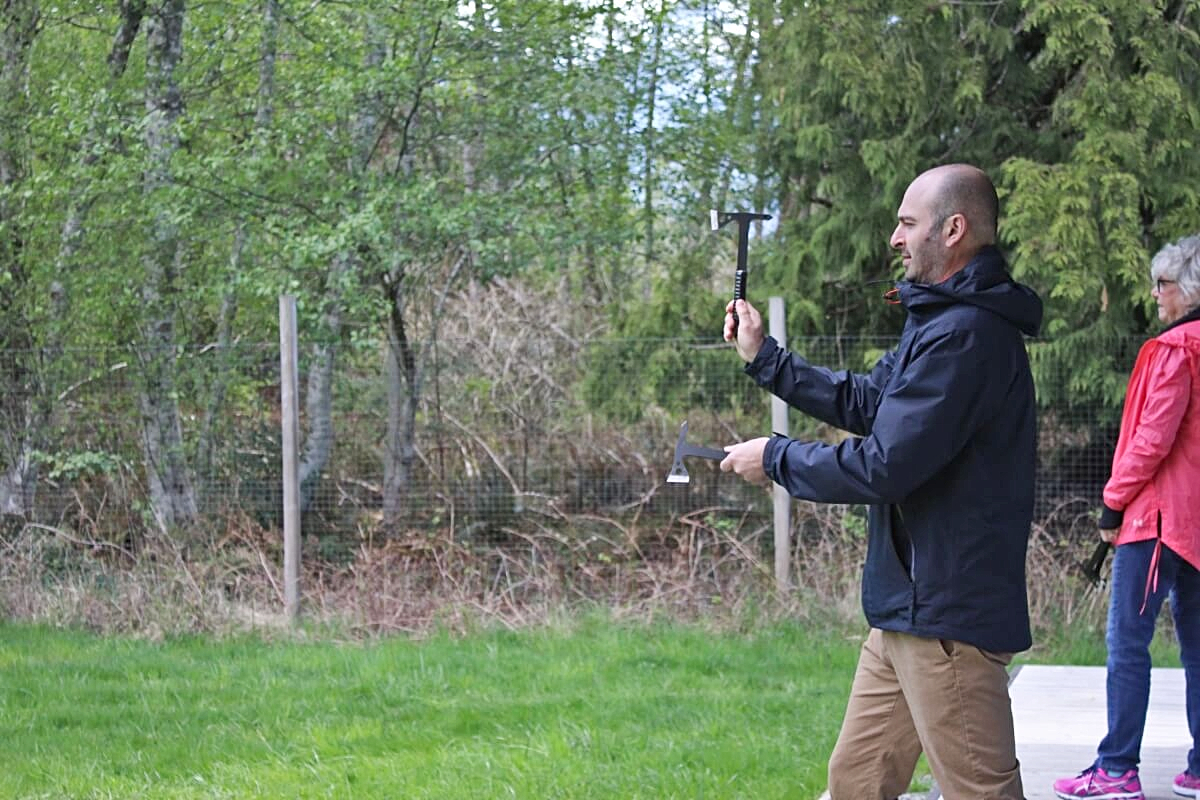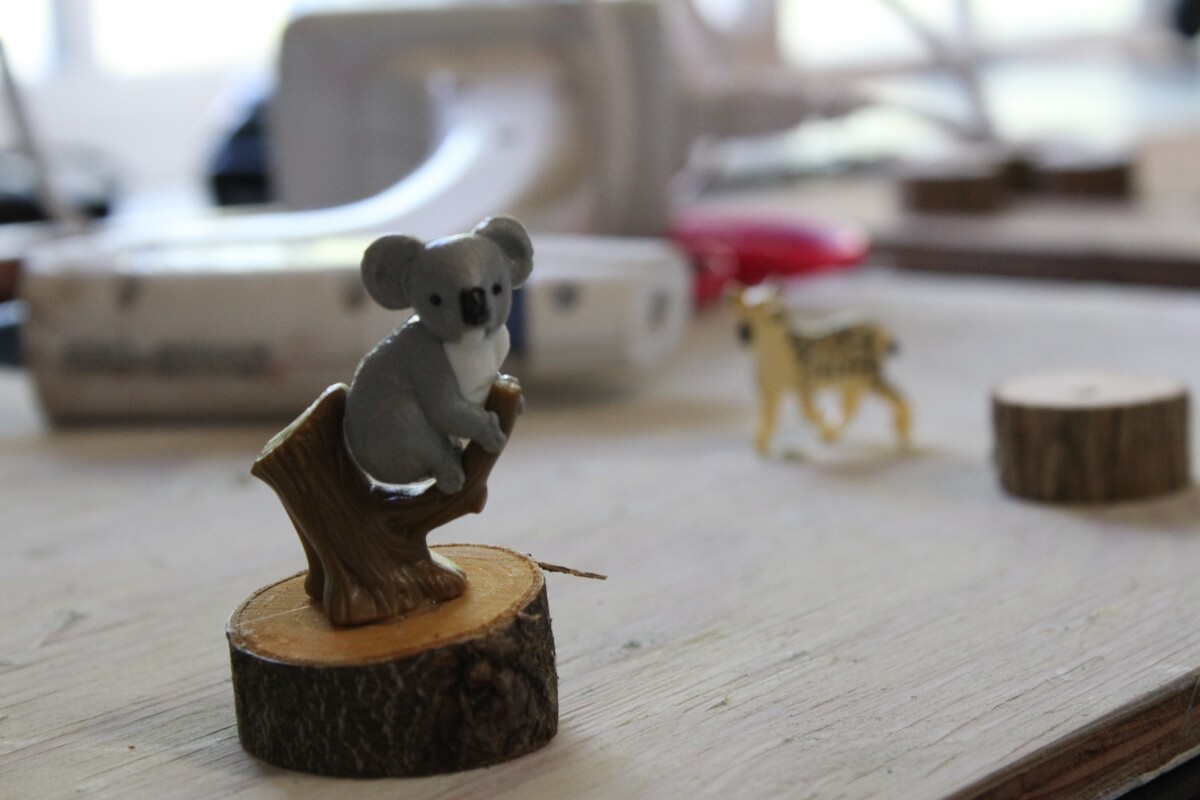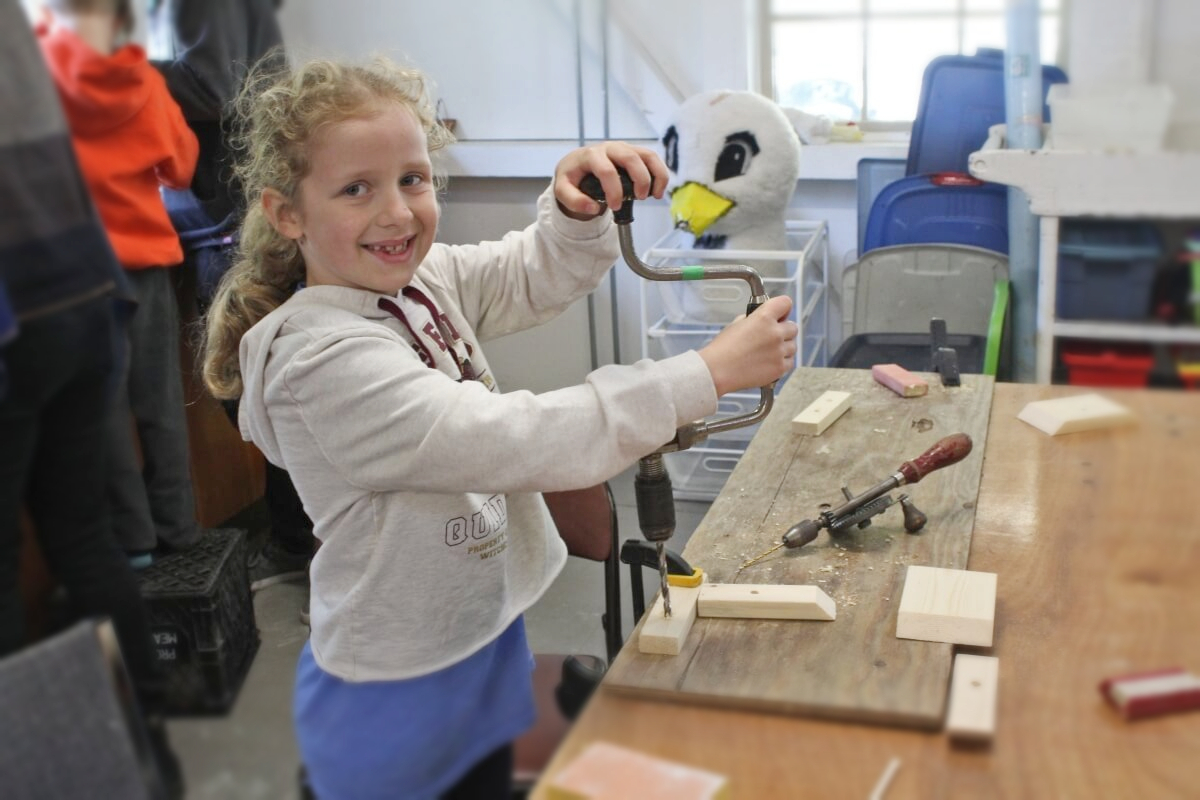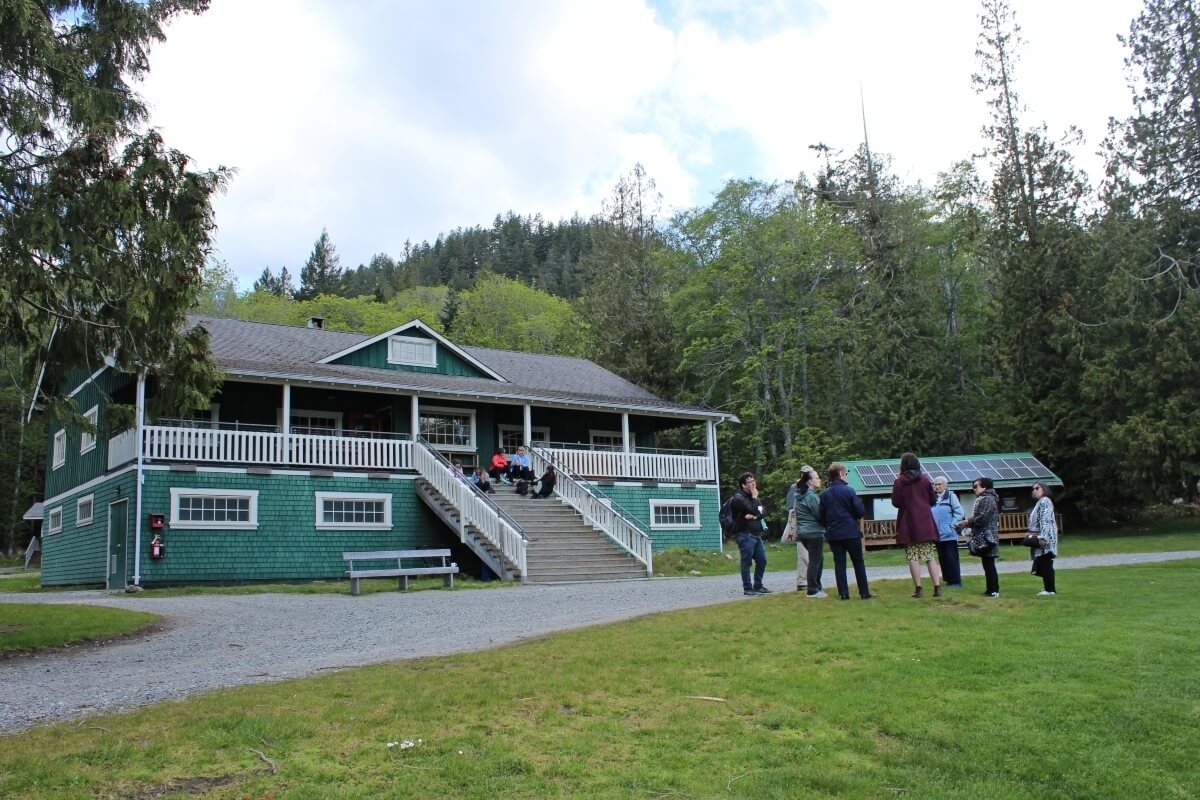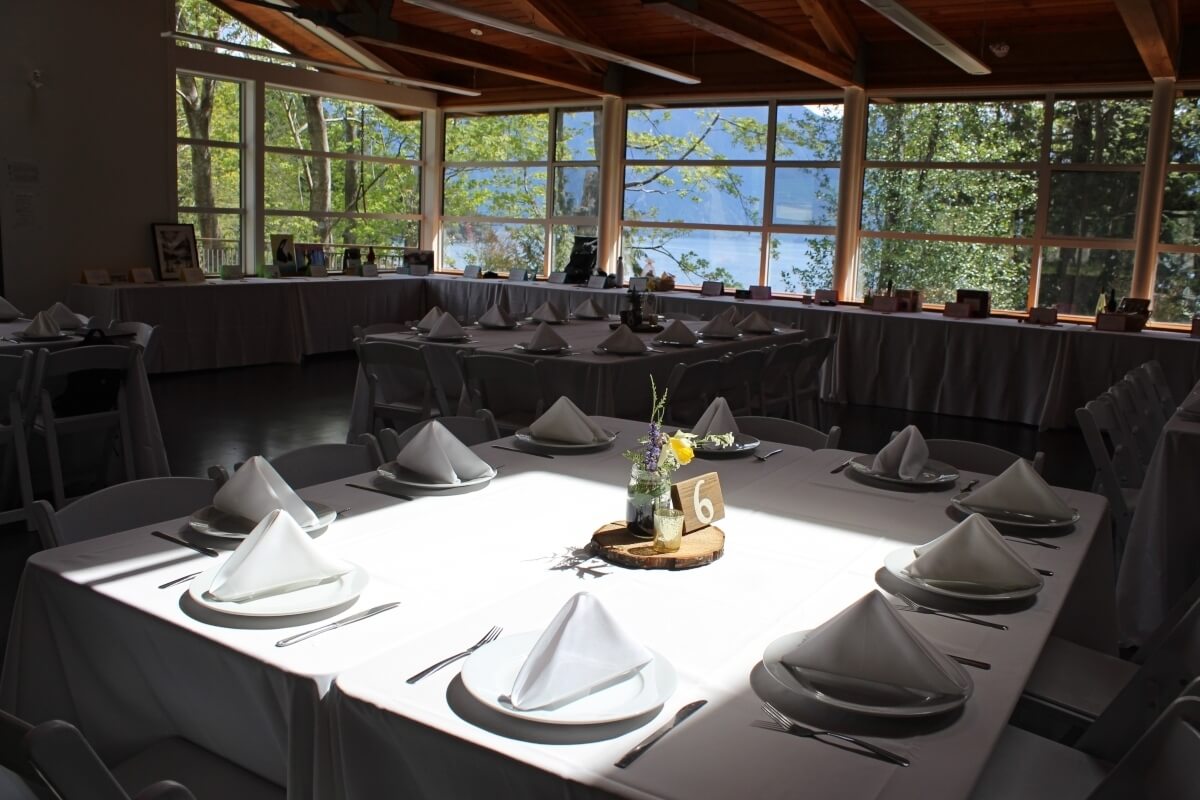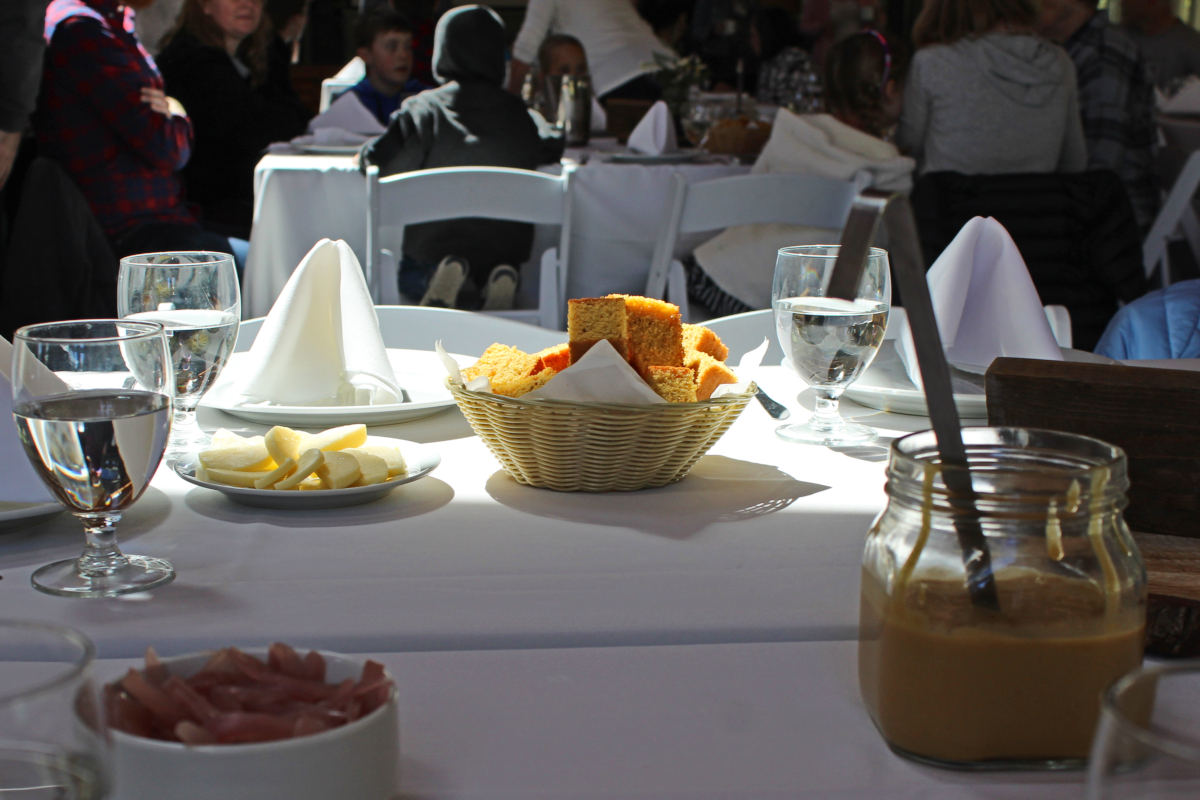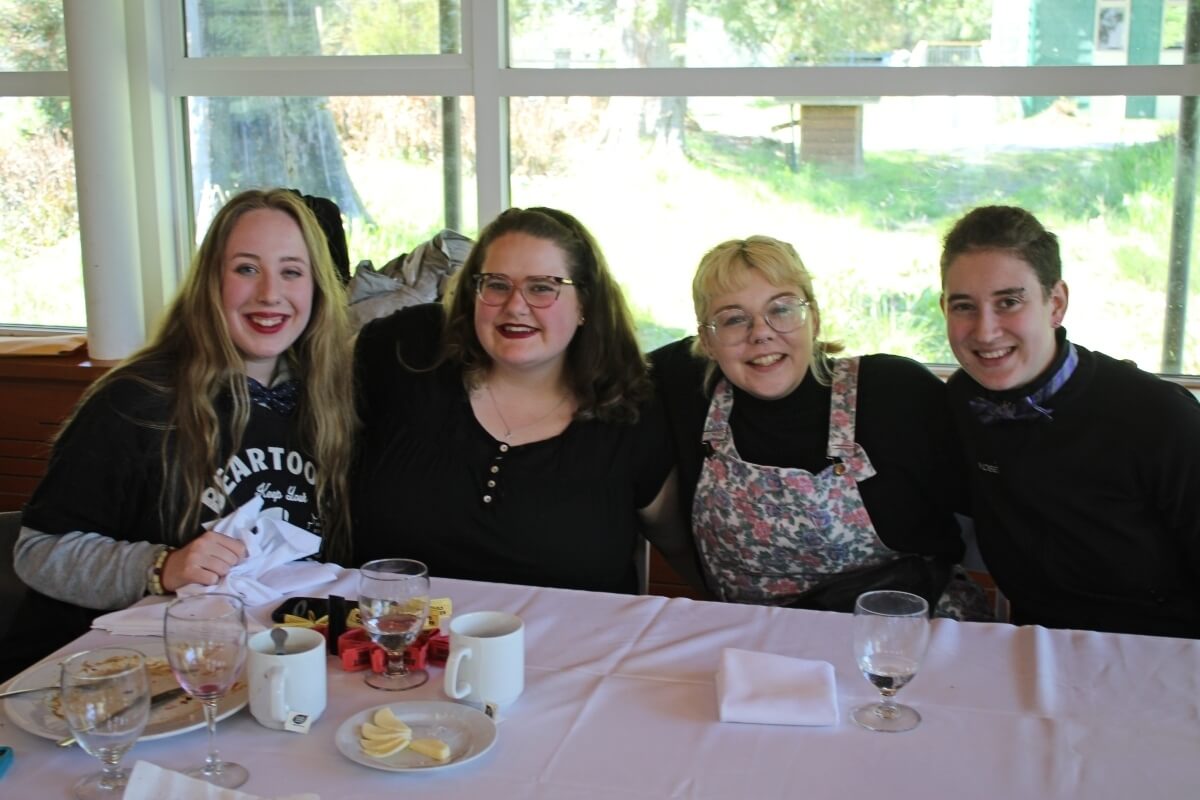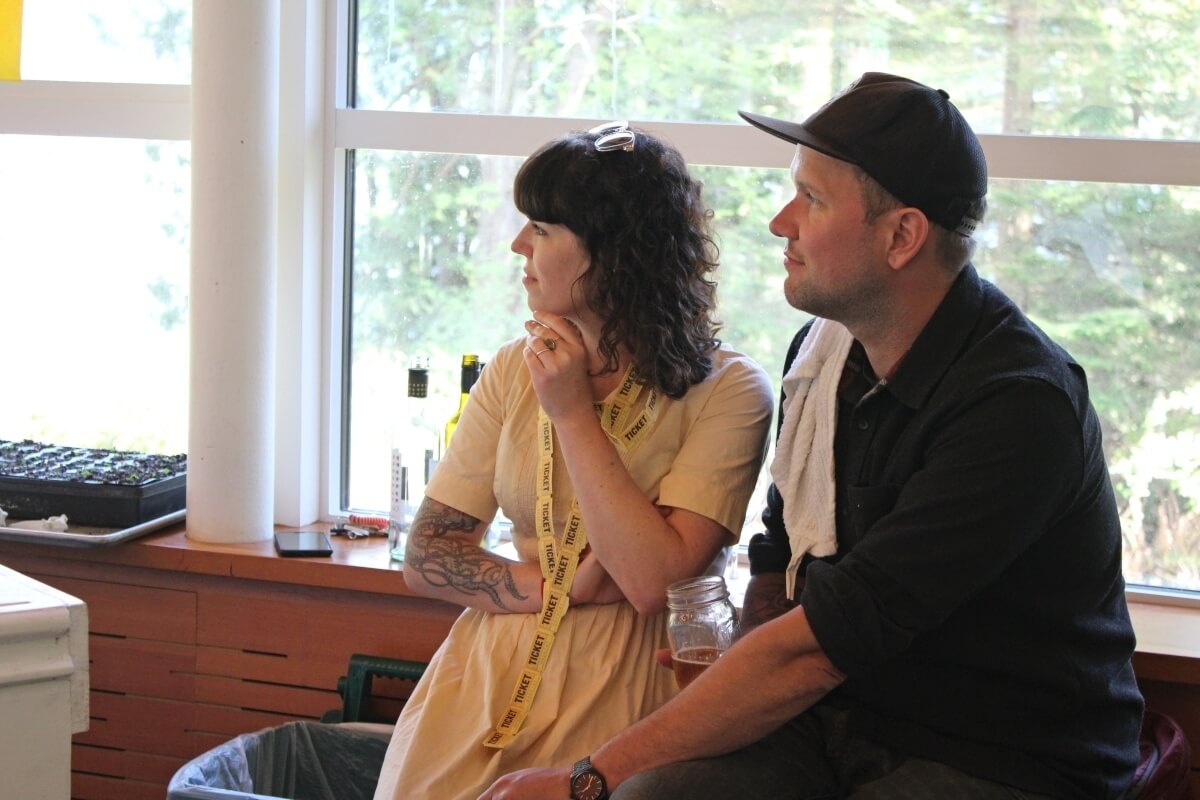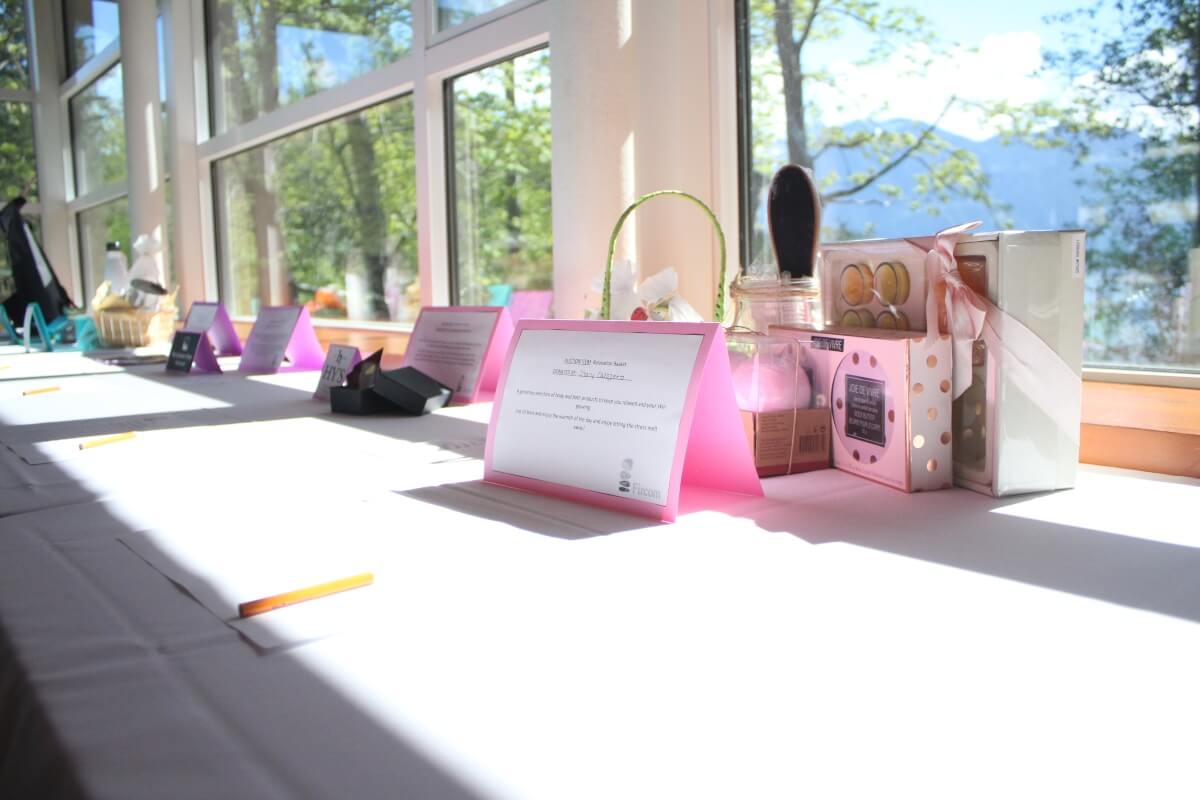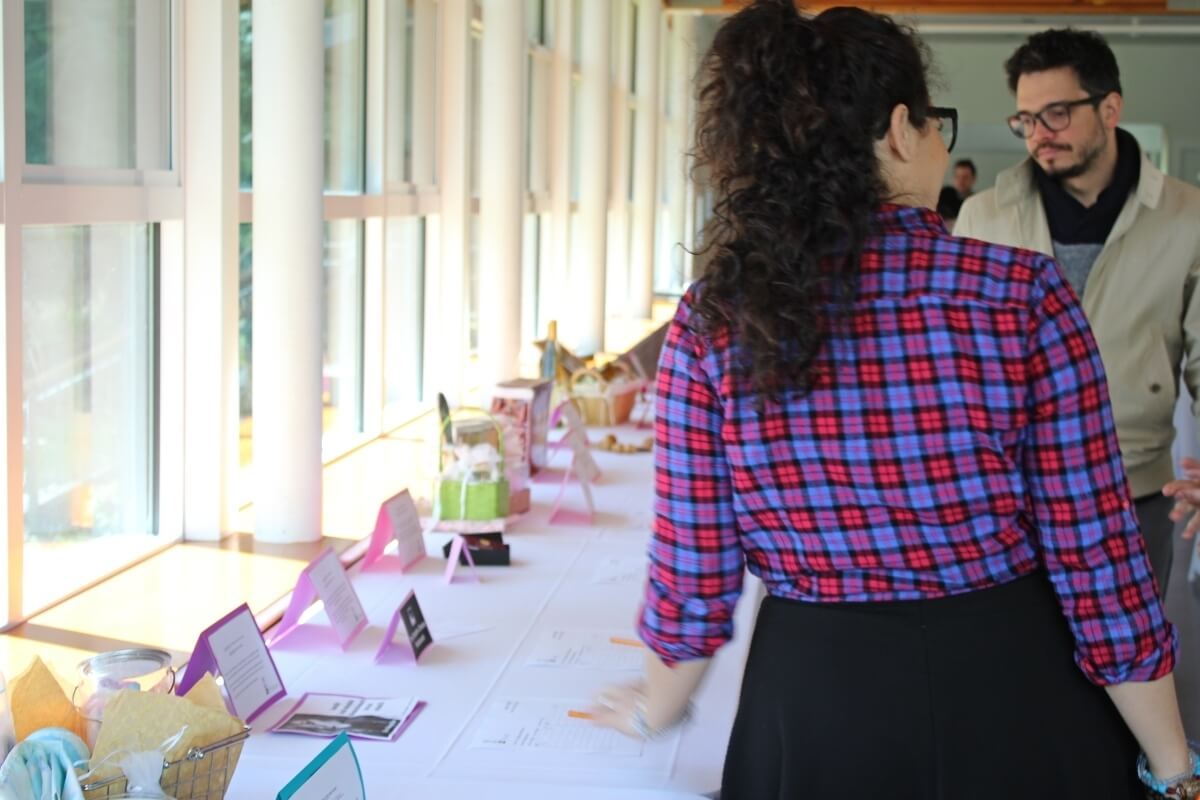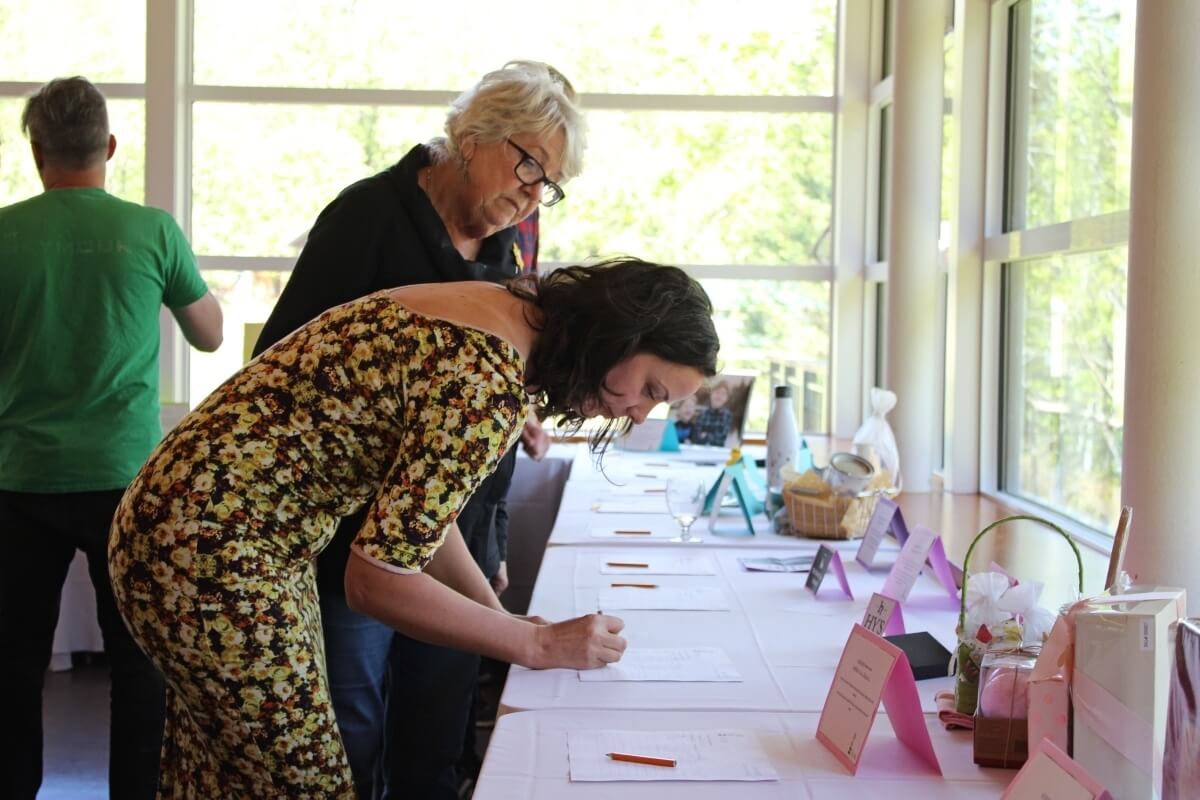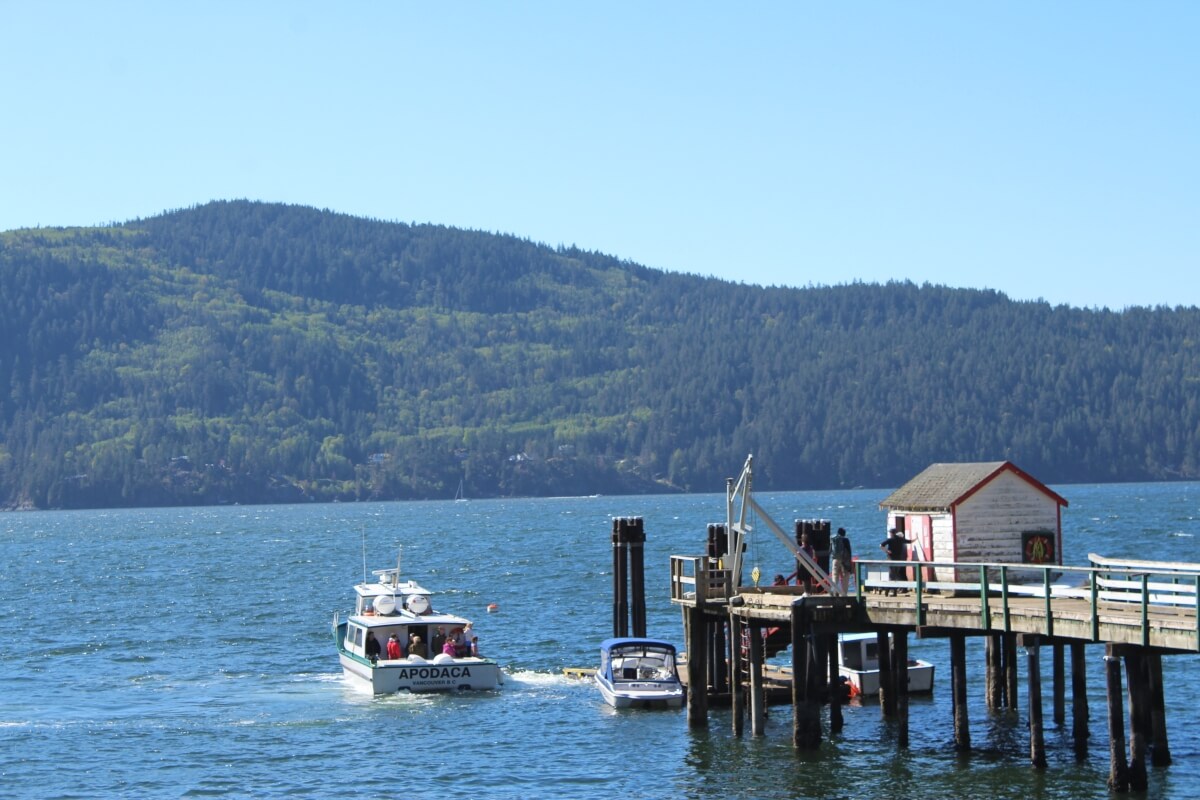 We look forward to seeing you at Camp Fancy 2020!